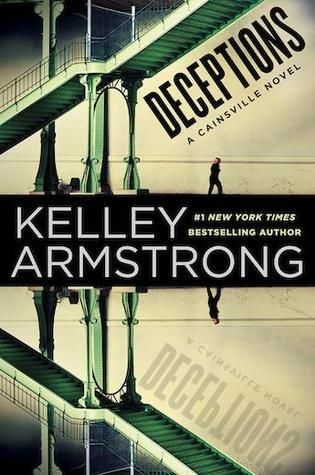 Olivia's life has exploded. She's discovered she's not only adopted, but her real parents are convicted serial killers. Fleeing the media frenzy, she took refuge in the oddly secluded town of Cainsville. She has since solved the town's mysteries and finds herself not only the target of its secretive elders, but also her stalker ex-fiancé.
Visions continue to haunt her: particularly a little blond girl in a green sundress who insists she has an important message for Olivia, one that may help her balance the light and darkness within herself. Death stalks Olivia and the two men most important to her, as she desperately searches to understand whether ancient scripts are dictating their triangle. Will darkness prevail or does Olivia have the power to prevent a tragic fate?
Ad blocker interference detected!
Wikia is a free-to-use site that makes money from advertising. We have a modified experience for viewers using ad blockers

Wikia is not accessible if you've made further modifications. Remove the custom ad blocker rule(s) and the page will load as expected.