Welcome to the Bitten Wikia! This wikia is dedicated to the SyFy television series, Bitten, which is based on the Otherworld Series by Kelley Armstrong. Please join our wikia and help us add new content!
Click here to read about more Bitten Characters!


Season 1 of "Bitten," consisting of 13 one-hour episodes, will premiere on Syfy in 2014, the network announced on Tuesday (Sept. 17). Based on the New York Times best-selling "Women of the Otherworld" novels by Kelley Armstrong, the new drama is an emotionally charged supernatural thriller. We can't wait!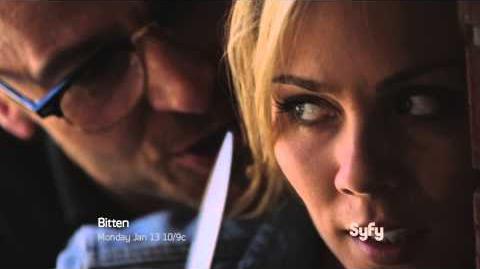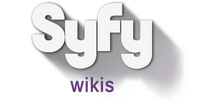 Are you excited for the January premiere of Bitten?
Create blog post
Please do not think bad of me for creating this blog, but I think it needs to be posted. If anyone has found any problems with the plot or characters with the show or has found a conflict between the book and the series, this is where to post it. An…

Read more >
See more >
Loading RSS data...
Ad blocker interference detected!
Wikia is a free-to-use site that makes money from advertising. We have a modified experience for viewers using ad blockers

Wikia is not accessible if you've made further modifications. Remove the custom ad blocker rule(s) and the page will load as expected.